Home
›
FFA
›
P&R
Build My Wall
I'm starting a Go-Fund-Me to build the wall. It will be a big beautiful wall and the welfare states will pay for it. I would like to build a wall around California/Oregon and Washington. If Arizona and Nevada play nice they might get a key to the gate.
I made a YouTube video explaining the importance of keeping the shithole parts of the country out of the West Coast. Please leave a comment on my video and I will address all of your concerns in detail.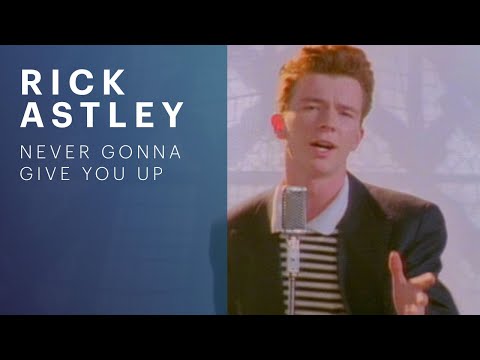 If you feel the West coast is the shithole part of the country, then what better way to isolate yourself then to build a wall. Link to Go-fund me in the YouTube description.