Home
›
FFA
Just so you F-Tards don't misinterspretent
King of Bling
BabyGroot
Just so you F-Tards don't misinterspretent (
Misinterpret)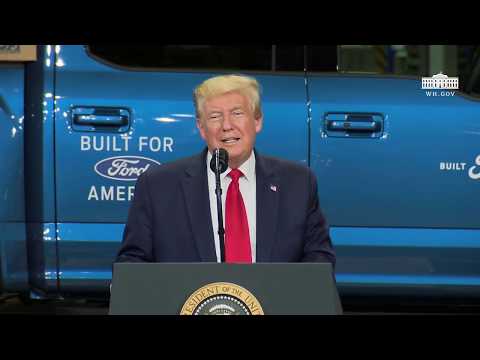 We shut down the world for the 15th numbered cause of death in the world??? 16th if we are honest!?!?!?
S. Korea, considered the Gold standard is far behind the US , per capita as well, for tests. and treatments etc. for this overblown shitshow...F-off all you haters for the American way!!!!
99% of the deaths of virus have had pre-existing conditions, and yet the media has blamed the valiant virus fighters to their shame!!! God Bless those who lost their lives due to their vulnerable health, and yet the general health of society is safe based on facts.
Ford is an example of US heroism!!!
USA is still the greatest country on the planet, God Bless America!!!